Category: road race
Date: 27th April 2022
Start: 7.00pm From the Town Centre Adjacent the Moot Hall
Registration: At the Cricket Pavilion in Fitz Park which will be open at 5.00pm until 6.50pm
Entries: On line entries preferred up to a race limit of 300. Entries on the day will be accepted if limit not reached at additional cost.
£8 for UKA Registered Club Runners
£5 for Keswick AC members
£10 for Unattached Runners
£12 for entries on the day
ENTER HERE
Parking: is available on Station Street and behind the swimming pool with time restrictions and near the Football Pavilion off Crosthwaite Road plus Town Centre Car Parks.
Course: The race will be run on the same course as last year, a new course which has been devised to address safety / traffic hazards identified on the original course.
Race Distance 6.8k or 4.2 miles. NEW COURSE MAP HERE
Any queries contact race organiser – Steve Harwood e-mail :- steve@adk.co.uk or tel. 017687 80708
Records shown below are for the Round the Houses race. In 2019 this road race has a new course.
**Online Entry Link AVAILABLE now**
Registration from the Cricket Pavilion on Fitz park.
General Online Entries HERE
Register and Number Collection will be in the Fitz Park Cricket Pavilion with limited changing facilities and toilets
There will be prizes for winners of each category and overall male and female team prizes
Water station at 5km
UKA rules apply. Club vests must be worn. No iPods (due to a number of road crossings)
Sorry but this race is not suitable for wheelchair racers
Children's play facilities in Fitz park
In 2019 we have had to change the course of the iconic round the houses mid-week race that features a 5.3 mile circuit of Keswick with the 'lung busting' Manor Brow climb in the middle of the race. The race in 2019 is 6.8k or 4.2 miles and has been designed to weave through the streets of Keswick, avoiding dangerous road crossings and taking in 'a few less houses'!
AS this is the 1st year of this new course, records are there to be set..
We will never know if anyone can beat the long standing record of the 'Round the House' set by Kenny Stewart (1989 – 26min 22 sec) and matched by David Swanston (1994 – 26min 22sec), or the equally impressive time set by Laura Park (2008 – 29min 40sec).
Whether seasoned sprinters, club racers looking for an interesting championship race or fun runners you will receive a warm welcome in this unfamiliar race distance.  The race start and finishes in the town centre, adjacent to Moot Hall.
You will receive lots of encouragement from our team of marshals and the Keswick locals throughout this race.
Male: Kenny Stuart (1989) & David Swanston (1994) – 26min 22sec
Female: Laura Park (2008) 29min 40sec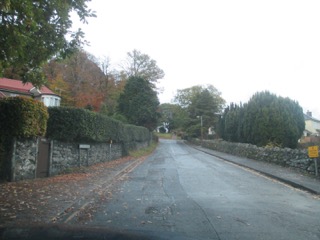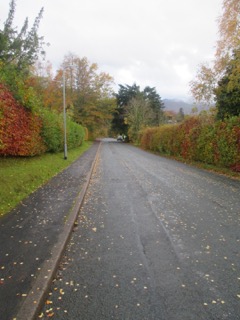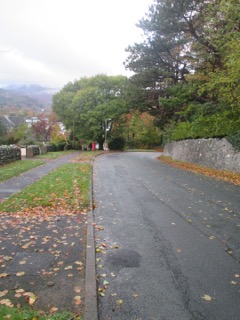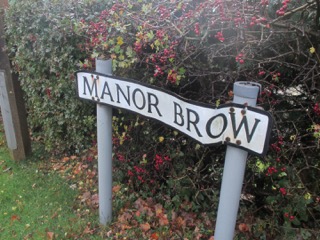 2019  2018   2017   2016 (10k)   2015 (10k)   2014 (10k)   2013   2012   2011   2010   2009
2018 KAC Round the Houses photo credit to Grand Day Out Photography